Timeless elegance for unique girls
Phi creates elegant and romantic collections of timeless designs that can be worn on special occasions as well as on a daily basis.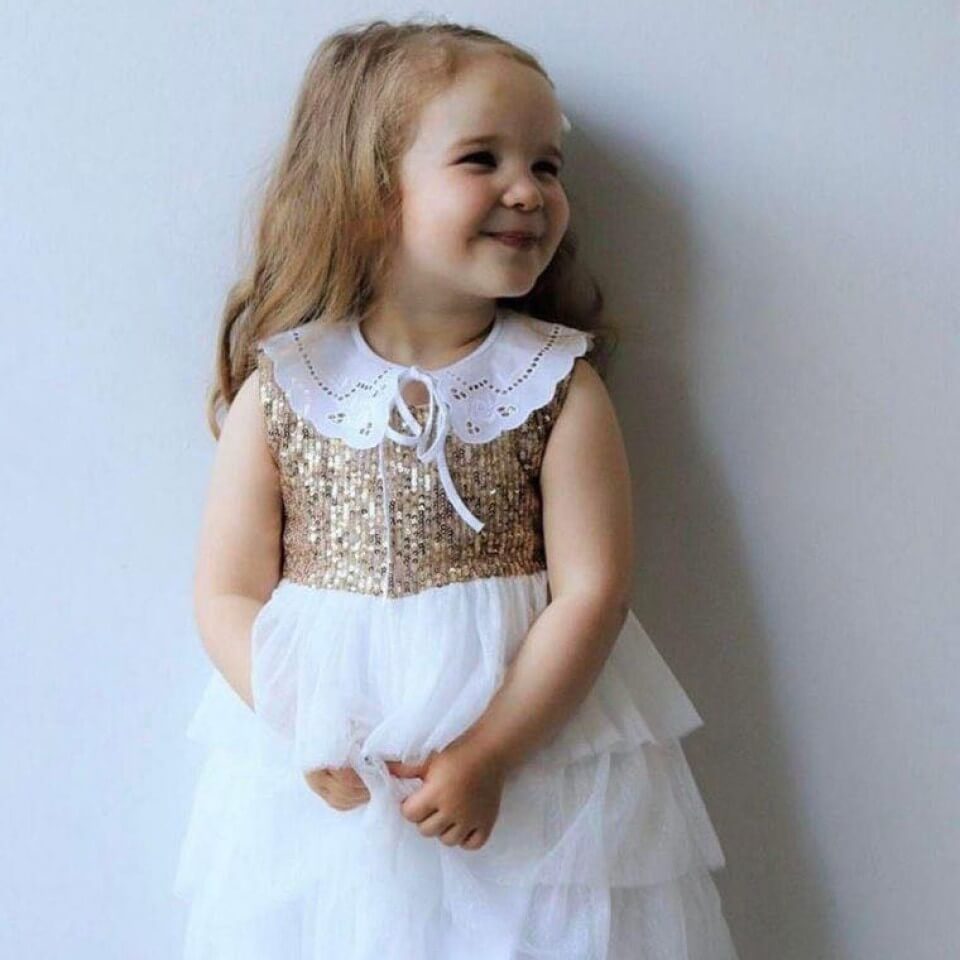 Timeless Pieces
We intend to create timeless pieces, fulfilling dreams and strengthening ties promoting and spreading smiles and happy moments.
Phi is a Portuguese brand whose collections focus on the exquisite details of the design, the special features and the quality of the materials. The aim of the brand has always been much more than producing quality clothing.

Phi creates elegant and romantic collections of timeless designs that can be worn on special occasions as well as on a daily basis. Our main proposal is the creation of pieces that remind us of happy moments: the sweetness of childhood, memories that we will always keep with love and affection. More than just making clothes, our looks create moments of happiness and complicity between two or more generations. Romanticism is part of our way of understanding and living life. The romantic details of our garments are the hallmark of Phi identity.
Made In Portugal

Guarantee of quality
Sustainable Brand

Slow fashion concept
Support Team

We are here to help you
Secure Payment

Secure payment methods
Out goal
We firmly believe that all mothers and daughters will enjoytwinning at some point.
The goal of the brand is to create fashion collections for babies, girls and women. We produce for babies from 0-3m to 14 years old girls. And we also have the woman's line in sizes XS to L. The baby line revolves around the bloomers and rompers and the matching tops. We also have a line for little girls that includes most of our styles as well as the junior line. The concept of "Mini Me" has always been in our collections.

The emotion generated in addition to the visual beauty of the same design in such different sizes corroborates our strong commitment to the "Mini Me". We always wanted to create original designs that convey emotions to our customers. We are very strict on quality levels and work to maintain and improve our collections season after season.
Made in Portugal
For us, the "made in Portugal" is a guarantee of quality in production. We offer the best quality to our customers.
Phi aims to be present unique and special moments, special experiences full of feeling and emotion. For us to be able to dress these experiences with our pieces is to fulfill a dream. The company was founded in 2013. The headquarter is in Mortágua, a little town in central Portugal. All production is made in Portugal.

We are very sensitive to the environment and we want to preserve it for future generations.

So we are using more and more ecological fabrics such as organiccotton.
Also producing entirely in Portugal contributes to minimizing the environmental impact. We take the slow fashion concept very seriously.
#phiclothing
Get inspired and share your Phi clothing looks using the hashtag #Phiclothing and mentioning @Phiclothing!